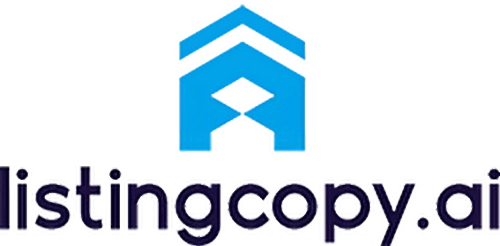 Google Ads
By entering the features of a listed property into the software system, an agent can produce in mere seconds the kind of content that might otherwise require lengthy and laborious wordsmithing—an all-too common pain point for real estate professionals.

"I think if you don't learn how to use these tools to your advantage, that's where the problem really is and you can drop the ball. I think you have to stay ahead of the curve and see it as another weapon in your toolbox that you can utilize to make yourself better than other agents."
Douglas Elliman
For agents who feel the burn of balancing their marketing efforts with the core work of client service and relationship building, Listingcopy.ai promises to provide real relief from the relentless demand for content creation and social media engagement.
G2
Out of more than 100,000 software products on G2, Listingcopy.ai is one of the fastest growing products in 2023 💪 #TimesSquare #BestSoftware

4,5